Hi All,
It's been a week now since the Demo has been available on GameJolt and Itch.io. Over time some players gave some great feedback and I applied updates based on the feedback. The updates include:
– Fixed "Any Key" in level select page to "Jump or Fire"
– Lowered the default SFX volume to 75%
– Fixed Hurt sound with collision with Frogs.
– Removed Bilinear filtering on Textures.
– Added new sound effects.
– Fixed vine placement.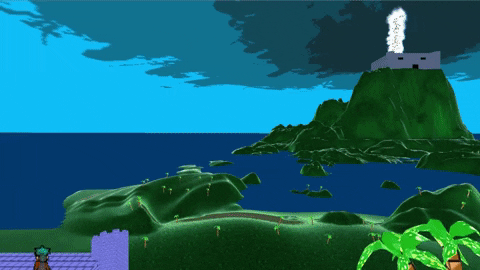 The full version will be available soon to Steam.
Find the demos at:
https://bitcorestudios.itch.io/mystic-mayhem-unleashed-demo
https://gamejolt.com/games/mystic-mayhem-unleashed-demo/424952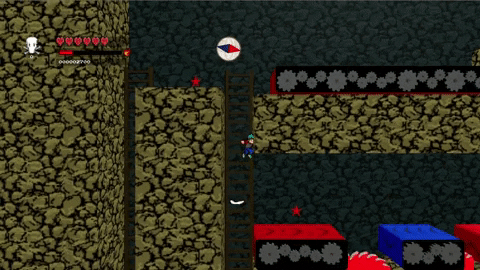 Sometime next week when the full version of the game is available on Steam I will do a livesteam (probably on Twitch) to show off the full version of the game and maybe show off some of the 61 levels and 6 bosses in the game.
Maybe follow my twitch account to get an alert of when the game goes live:
https://www.twitch.tv/bitcorestudios
Thanks and Enjoy!